kenonic controls & engineering
28 Long Years Of Manufacturing Excellence With Quality At It's Best!
Kenonic Controls is the top solution provider in the glass packaging industry worldwide. To ensure that consumers do not look anywhere else but us, we continuously provide high-quality products that are industriously controlled.
With more than 28 years of experience, we have built a reputable global brand. Since then, we have become market pioneers for glass packaging sector, creating innovative concepts that might aid our global network in generating new manufacturing records.
All our Machines are Manufactured in India
Used primarily to measure or carry extra small amounts of liquid, typically in milliliters or microliters.
Used in various industries for several purposes like handling chemicals to carry out essential experiments.
The only place where you'll get the perfect solution for all glass packaging industry needs.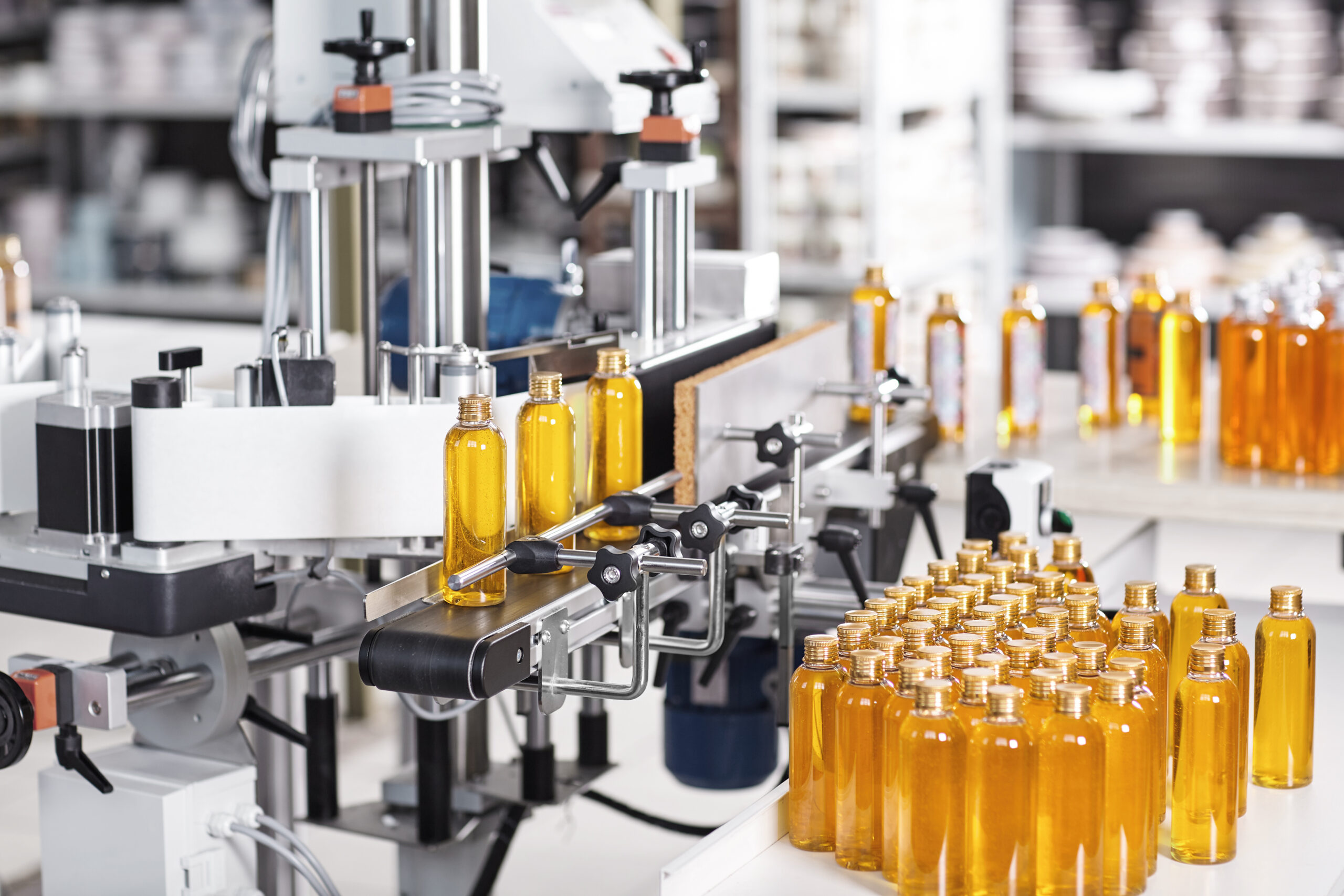 Cosmetic
Cosmetic is one of those industries that have seen a great upsurge in recent decades. We have been the biggest supplier in the Indian market for the need of glass packaging products.
Aroma
Aromatherapy, itter, and incense have all been valued in India for a very long time, and essential oil scent has long been associated with the Royal heritage. In India, we have been the primary provider of items for glass packaging for the same purpose.
Pharmaceutical
It is said that the pharmaceutical market in India ranks third globally in terms of volume and fourteenth globally in terms of value. We keep no stone unturned to fulfill its glass packaging requirements.
Need Help with Easier Industrial Solutions? We Are Experts!